President & Executive Director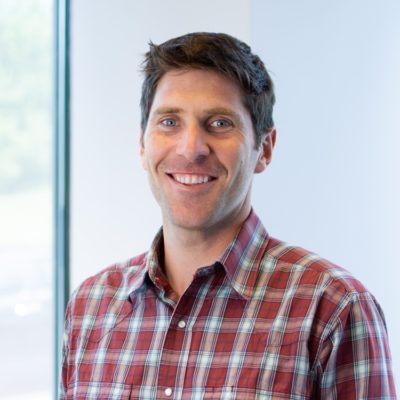 Life Coaching & Operations Director, Marriage & Family Therapist Associate
Marketing & Operations Coordinator
HR & Staff Support Director & Ministry Leader, Jefferson County
Life Coaching Coordinator Jefferson County
Ministry Leader, Southern Bluegrass Region
Ministry Leader, Southern Indiana (Region 18)
Ministry Leader, Two Rivers Region
Safe Harbor Coordinator, Two Rivers
Safe Harbor Coordinator, Jefferson County
Ministry Leader, Salt River Trail Region
Special Projects Events Coordinator

BRANDON KAREM
God doesn't call us all to care in the same way. Some of our donors give until it hurts. Others literally cross oceans to get to their kids. Maybe God hasn't put it on your heart to care in these ways, but what part can you play? Read Brandon's Blog Post Brandon Karem has served on the OCA Board of Directors for the last two years. He has been married to his wife Heather for ten years. They have two children and Brandon is the General Manager at Bramco.
CRISTI FOWLE
"OCA matters because there are kids getting lost or forgotten about in the system and no one is reaching out to them and caring for them. OCA does that. I am forever amazed at the hearts of those who work at OCA and their commitment to these vulnerable kids. I serve on the board because I believe that God is pleased with the work OCA does for the fatherless and I believe He has brought each person to OCA to fulfill His purposes in taking care of the kids." Cristi Fowle has served on the OCA Board of Directors for the last two years. She has been OCA's accountant for the last six years. She has been married to Bill for 30 years and they have two children. Cristi is a CPA and Controller at SureGene, LLC.
GLENN WHITE
Glenn White is serving his first term on the OCA board of Directors. Glenn is married to Rossana and they have two adult boys Tyler and Connor. Glenn is the Packaging Maniac at Promise Packaging a foodservice packaging manufacturer's rep business based in Louisville.