OCA Family Counseling gives you an opportunity to be heard. Whether you are navigating individual challenges, problems with your child, family conflict, or marital struggles OCA Family Counseling provides you with a safe place to process what you are experiencing.
About our Therapist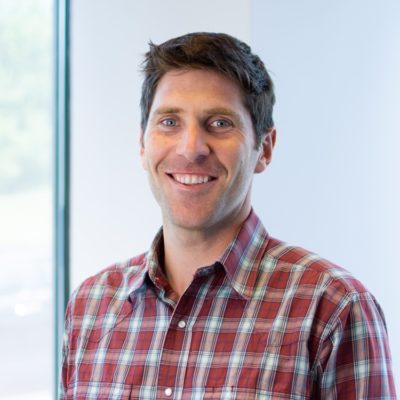 JONATHAN BUTLER
Jonathan is a graduate of Campbellsville University obtaining a Masters in Marriage and Family Therapy. He is a board approved Marriage and Family Therapist Associate. Jonathan has been connecting with families, adolescents and children from hard places for the past three years. As a TBRI Practitioner he understands the effects of trauma and wants to come alongside you and your family while you navigate your journey. Jonathan is an Enneagram facilitator who can utilize this tool to walk with you as you navigate your relationship struggles. His approach to therapy is grace based, wanting to hear your story and walk alongside you to pursue redemption and move toward wholeness.
While OCA Family Counseling is primarily walking alongside families and children from hard places, our desire is to provide a space where anyone can experience healing and wholeness.

To book an appointment please use the following link: